We now rotate the meeting location and date. Get togethers have been reduced due to COVID. If we have a cave trip, we now limit the size.
Upcoming  meeting dates, and trips are available on our EVENTS page. However, you may want to send an Email to us at: board@rivercitygrotto.com, before coming out, just to confirm.
Meetings are normally held around Jacksonville FL. For some reason we prefer Brew Pubs such as Bold City, or Wicked Barely. Sometimes we meet at members homes. 
                                               So, COME ON DOWN!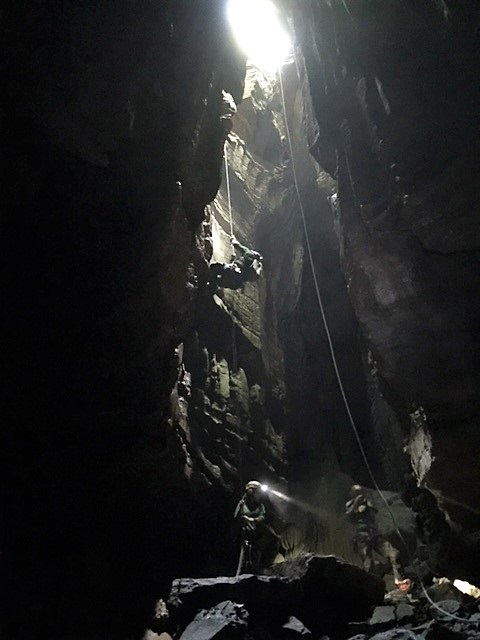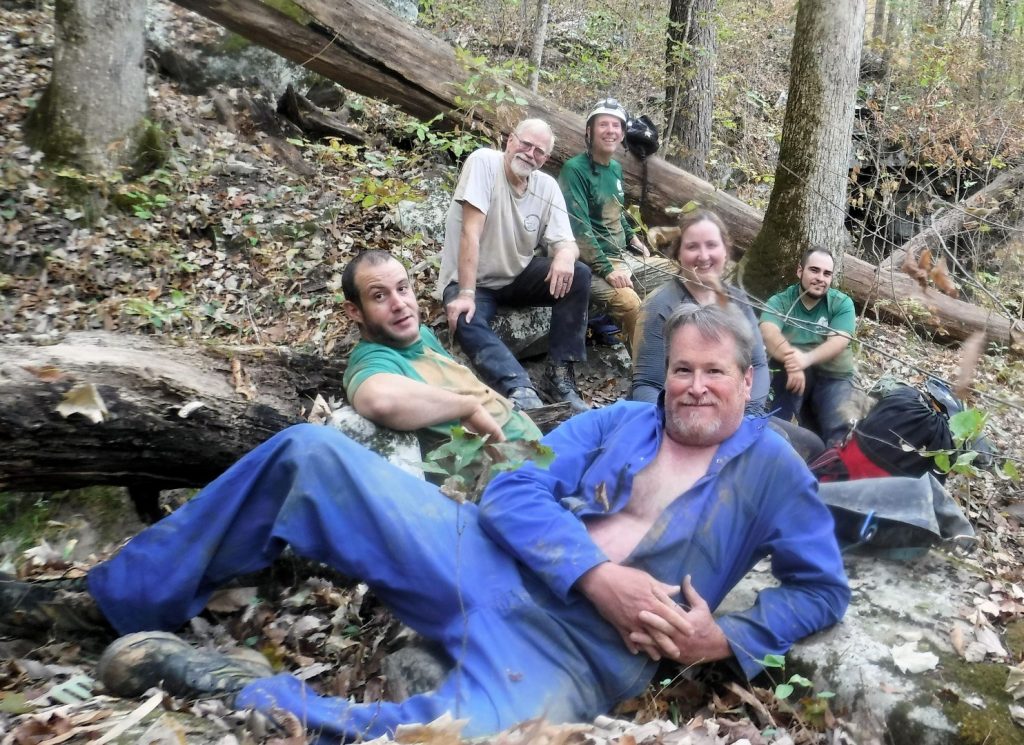 Agenda Requests
We want to make sure the Grotto meetings cover topics that are relevant to you. In order to do this we welcome topics and presentations from the members for our general Grotto meetings. We also encourage questions and discussion topics from the members to the Board during the Board meetings.
If you would like a particular topic discussed during the Grotto meetings, please let us know! You can do this either by emailing the secretary with your request.